Opportunities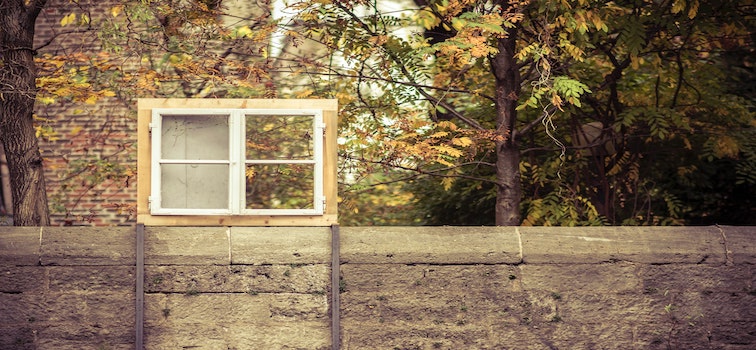 JobTeaser Career Center
What is the JobTeaser Career Center?
The website JobTeaser offers an online portal for students and recent graduates to search for internships, job opportunities, and career events. You can use the Career Center to find various national and international offers and events aimed at supporting your career search.
How can you use JobTeaser?
Thanks to JobTeaser's partnership with the Uni Freiburg, students can register for free (using their university email addresses) at https://uni-freiburg.jobteaser.com and access special offers from the university's partners.
Disclaimer
JobTeaser is a voluntary offer on an external website. Please note their terms of service and privacy policy. Career postings unrelated to the University of Freiburg can be accessed without registering at www.jobteaser.com.
Call for Papers
eisodos – Journal for Literature und Theory | Spring 2021
Conferences
7th International and Interdisciplinary Conference for Students and Doctoral Candidates | Isolation and Globalization with Respect to the Current World Situation
02. – 04. Dezember 2020 | Bulgarian Cultural Institute "Haus Wittgenstein" in Vienna & Online
Past Opportunities
68. Studentische Tagung Sprachwissenschaft (StuTS)
November 19 - 22, 2020 | Online
Internships
Full-Time Internship (39.5h)
Carl-Schurz-Haus Freiburg
Careers
Freelance Teachers of English as a Foreign Language
Carl-Schurz-Haus Freiburg
Past Opportunities
Research assistant in British Cultural Studies 
Faculty of Philology/Department of English | Leipzig University
PhD Positions
PhD or Postdoc Position in Medieval English Literature and Culture
University of Bern
PhD Position in Media Studies
Project: "PACT: Populism and Conspiracy Theory" | University of Tübingen
Past Opportunities
PhD Position in English and Linguistics (Research Project Transnational Periodical Cultures)
Obama Institute for Transnational American Studies | Johannes Gutenberg University Mainz