Course Offerings in the English Department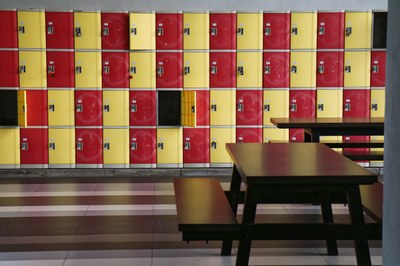 The full course catalogue of the University of Freiburg is available via HISinOne under "Studies Offered."
You can download the English Department's course offerings in PDF format via the following list. The current course catalogue is continually updated until the semester begins.
Questions concerning the course catalogue may be directed to studienkoordination@anglistik.uni-freiburg.de.
You can find up-to-date information from the university concerning in-person instruction as well as general pandemic-related guidelines at uni-freiburg.de/university/topics-in-focus/corona/.
Course Catalogues
Please consult our information concerning course registration.